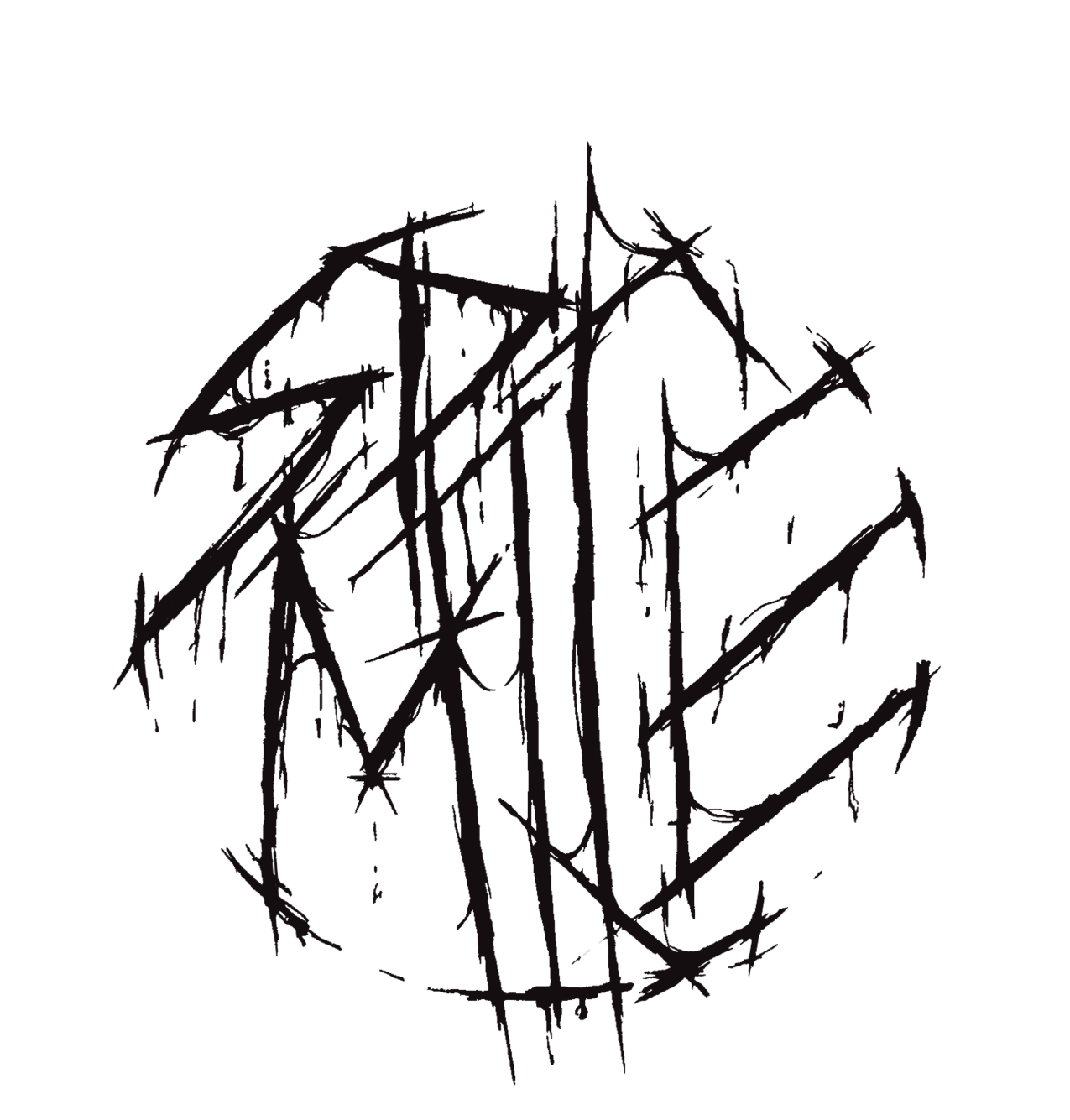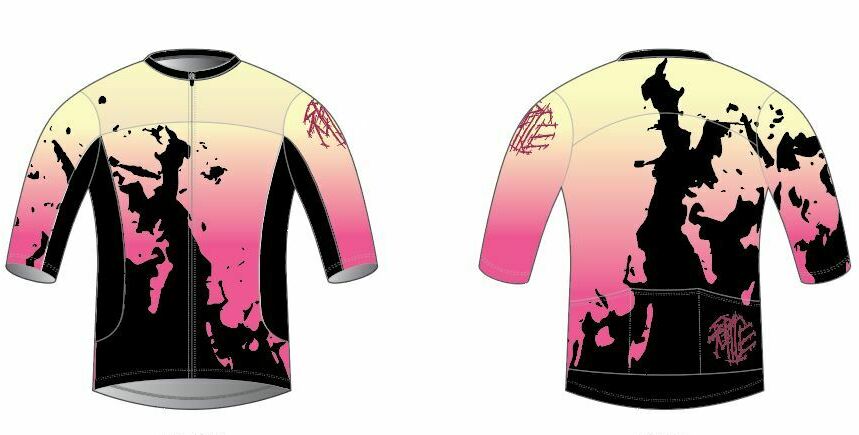 swiss COLD-BLACK fabric, aero sleeves. Big zipper. DeeLux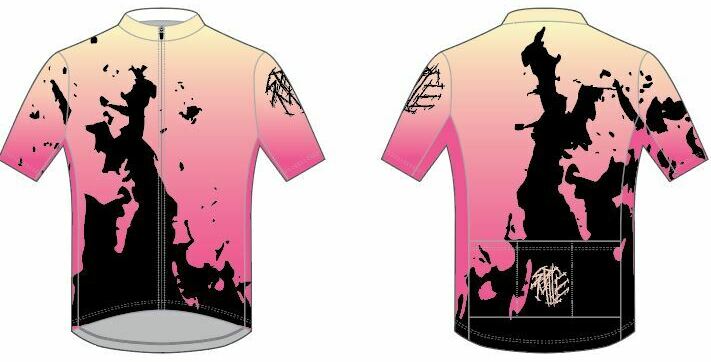 Recycled Fabrics. Heat bonded hem. Big zipper.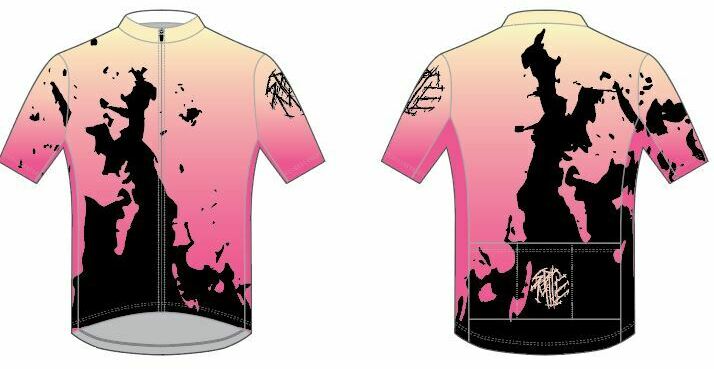 The classic cycling jersey. Big zipper.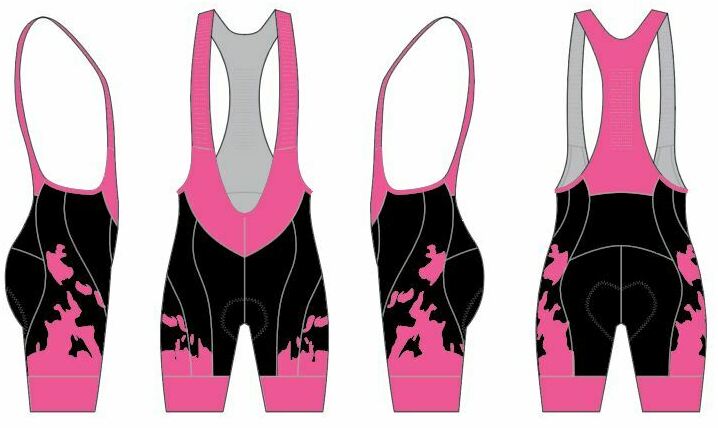 Layflat Bibs: Candy Flames
Lay-flat straps, compression.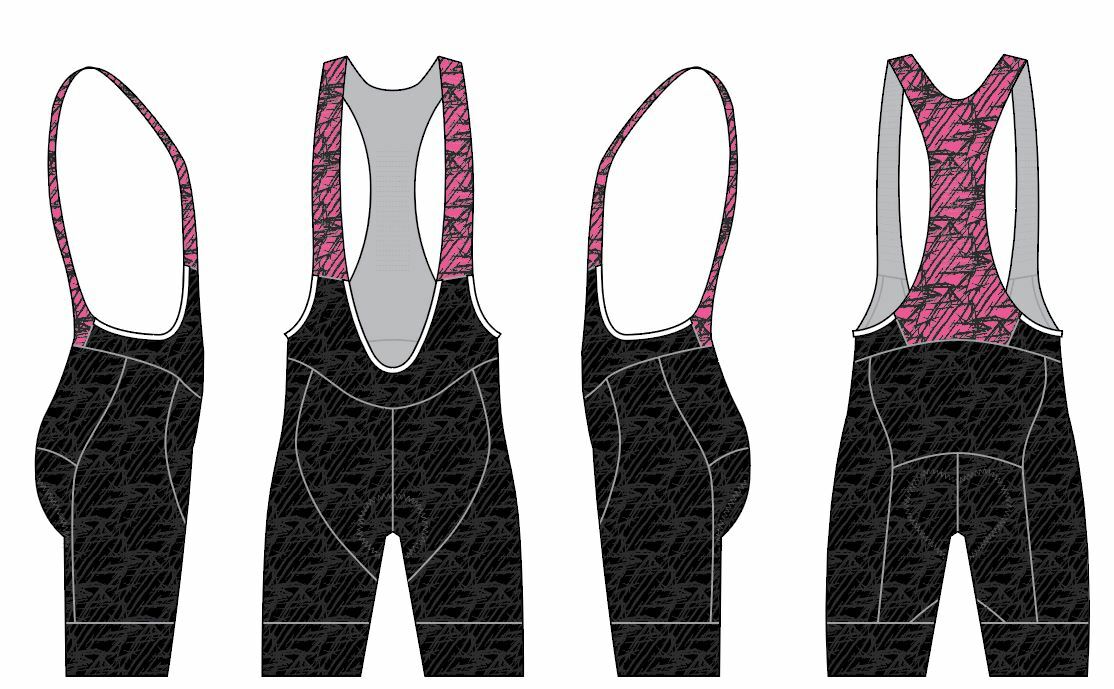 Dark pattern based on the Spice Mice Logo. Fear is the Mind Killer.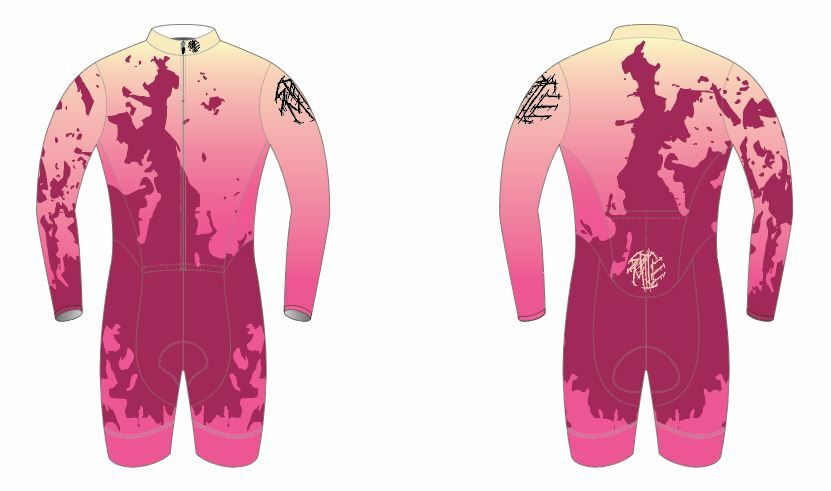 Full zip, medium weight, one rear pockket to hold your pre-race gels. Desigend for PacNW CX.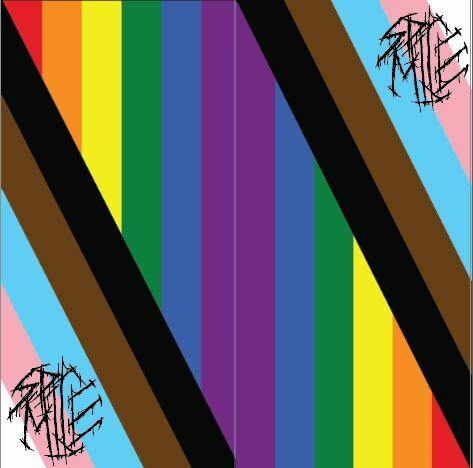 Neck Warmer/Face Mask: Pride
Profits from the sale of this design will be donated to Northwest Youth Services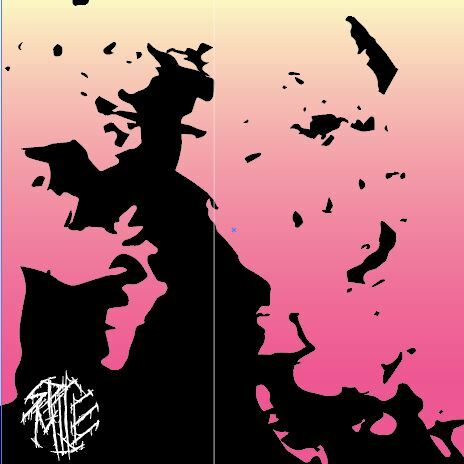 Neck Warmer/Face Mask: Spice Mice
Keep your neck warm or use it as a mask