We are like the soft-spoken domestique you've never heard of.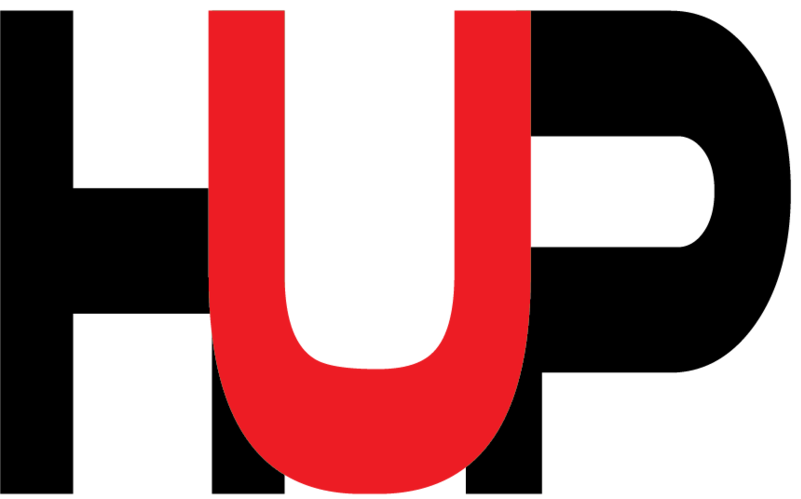 You have a vision. And it doesn't include our logo.
We give you 100% of the garment's printable A-surface. We discreetly print the HUP logo on the inside collar and place a small woven tag on a back-side panel.
Why do we do this? Because we want you to shine. It's not about us.